Products Available at IM Skincare
Products can be purchased at IM Skincare. Please click on the links for more information.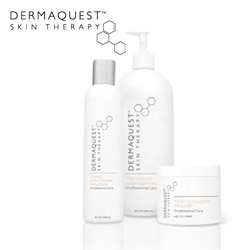 DermaQuest™ Skin Therapy
DermaQuest™ Skin Therapy develops and markets high-quality skin-care products. Committed to advancing the practical science of skin care, every product is precisely formulated from scientifically proven ingredients. DermaQuest™ Skin Therapy products are paraben-free and not tested on animals.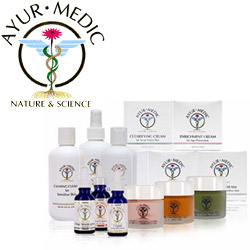 Ayur-Medic
Ayur-Medic a highly effective cosmeceutical product line that uses the most advanced dermatological research to date. This revolutionary skin care line strikes the perfect balance between time-honored holistic principles and state of the art medical research to provide optimal results.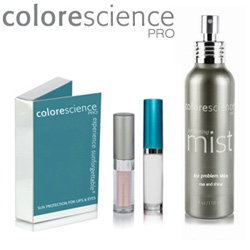 Colore Science
Colorescience Pro is the premier luxury aesthetic makeup line in the medical and resort spa channel, differentiating our products from other makeup lines through high quality, efficacious ingredients, luxury colores and formulations, and convenience and simplicity of use.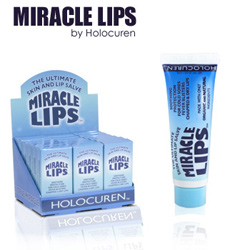 Miracle Lips
Miracle Lips is a long lasting lip treatment product that is made in a shea butter base infused with Brazilian bee propolis crystals. Miracle Lips penetrates at a cellular level making it effective in treating cold sores and preventing cracked and chapped lips.