Products Available at IM Skincare
Products can be purchased at IM Skincare. Please click on the links for more information.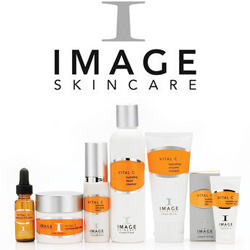 Image Skincare
Image Skincare is dedicated to offering safe products without the use of chemical preservatives like parabens. The use of parabens as preservatives in cosmetics is controversial. There are clinical studies suggesting that parabens have potential health risks, including estrogen activity. Image Skincare is one of the first skincare companies that started to remove parabens from its product line beginning in early 2007. All of the lines of Image Skincare are paraben free.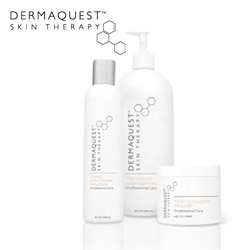 DermaQuest™ Skin Therapy
DermaQuest™ Skin Therapy develops and markets high-quality skin-care products. Committed to advancing the practical science of skin care, every product is precisely formulated from scientifically proven ingredients. DermaQuest™ Skin Therapy products are paraben-free and not tested on animals.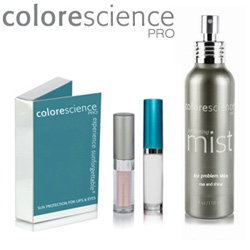 Colore Science
Colorescience Pro is the premier luxury aesthetic makeup line in the medical and resort spa channel, differentiating our products from other makeup lines through high quality, efficacious ingredients, luxury colores and formulations, and convenience and simplicity of use.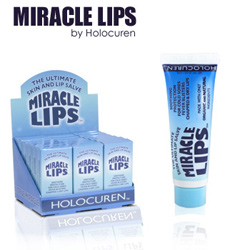 Miracle Lips
Miracle Lips is a long lasting lip treatment product that is made in a shea butter base infused with Brazilian bee propolis crystals. Miracle Lips penetrates at a cellular level making it effective in treating cold sores and preventing cracked and chapped lips.